Learn 100 + Programming courses in Tamil for
Free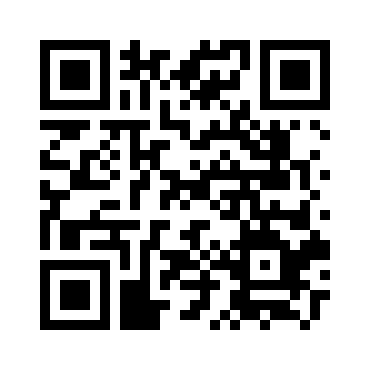 Download App
Course Description
If someone asks me to guide them to enter in IT field, I'd confidentally prefer to recommend this Effortless Programming course. Even after 100 years from today, this will be best course for any IT aspirant. Because, software development is systematic development of assembling related operations to successfully carry out a particular task. Although there are a number of new langugages emerging on a day to day basis, the sound basics for the programming is highly essential. This Effortless programming takes care of building that ability.
This course consists of the following subjects:
Computers are every and it is only through this any of the candidate is going to work in the future. Hence mastering (not learning) practical usage of the computers are very essential part of the student's learning. This category of course has the following subjects:
Command Window & Batch Processing : The programming actually begins with execution of batch of operating system commands. This is what really missing in School / College studies. They directly jump into the C programming language without first giving an experience to the simple batch processing. This course explains about how to carry out the same task through command window without clicking any window or buttons. Once we understand this basic concept, then we will learn about how to automate a repeated job though batch processing. This must be the base for all programming. Please don't skip it.
C Programming : Learning C programming in our different way must help anyone to understand C programming very easily. We heard from many students that, what they once thought as very difficult to program, now seems much easier. Yes, we strongly recommend all the aspirant IT candidates to study this course without missing any of the topics, eventhough if they have completed it in their school / college days. This lays a strong understanding of hardware, software and how C programming helps to make the hardware to carry out the required tasks. This course ends of with a mini project. Once if you finish the mini-project, your confidence level will definitely shoot up to a next level.
Logical Thinking : Logical Thinking is nothing but a collection of 150 problem statements, from simple to complex, to impart software development skills to the students, slowly and gradually. Once they complete this course, definitely their programming ability will go up 10 times up then before. Please try to understand one thing, the IT industry really wants Logical Thinking people, to creatively develop their projects.
C++ : This subject introduces the basics behind the Object Oriented Programming using C++ language. The basic concepts of Data Hiding, Inheritance and Polymorphism are explained very clearly through this subject along with a mini project. A student who completes the mini project with 100% understanding, will be able to think in an object oriented way to solve any given problem.
Life Eithics : It is not only necessary to improve the Technological stength but we also need to master some of the Life ethics to face any difficult situations and live a happy life. This category of courses are aimed at imparting some of the basics that we were missing from the schools and from our ancestors nowadays.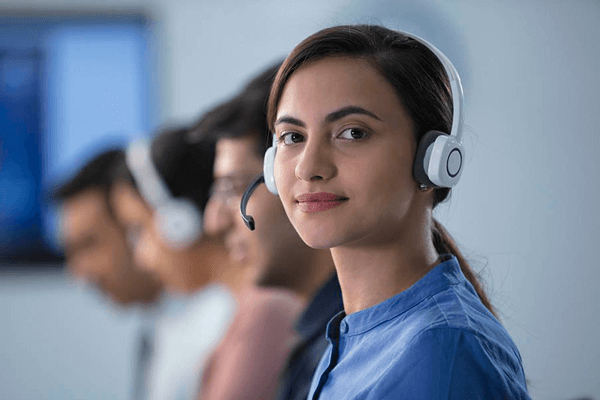 Call / Whatsapp Us:
(+91) 850 850 2000
We are Mon to Sat(10AM to 7PM) available. Our expert staff is standing by to answer your questions. You can also contact by email: support@collectiva.in
We strongly recommend this course for any IT aspirant.
All the best, Thank you.
Course Content
Computer Fundamental Courses
Software Development Fundamentals
Life Skills