Learn 100 + Programming courses in Tamil for
Free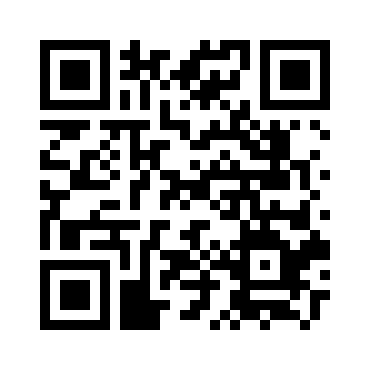 Download App
Course Description
Greetings!
My name is Dhakchina Moorthy, I am the author of this course.

I must tell you the fact how I got interested in learning Hindi. My father was a Lorry driver and he used to go northern part of India to deliver the goods. Once he returned from the trip, he kept insisting me to learn Hindi, as it is very difficult to manage in North without Hindi. He also gave me tution fees to join in Hindi course. On learning few lessons in Hindi, I got much interested in learning that language, because, I came to know that many words in Tamil also conveyed the same meaning. This helped me a lot while I want to most of the Indian cities for the implementation of our BSNL software.

This course consisting of two subjects. The first subject is called Spoken Hindi Foundation (Prathmic), this will ensure the student to learn how to read, wirte and speak the basic words of Hindi.
The next subject is Conversational Hindi. This focuses about 50 different situational conversations that would be directly useful for us to recall the words and to start speak in Hindi.
If you are in a situation to learn Hindi, we strongly recommend our way of teaching, because you can learn from the comfort of your home without any loss of lessons.

All the best. Thank you.
Course Content
Personality Development