Learn 100 + Programming courses in Tamil for
Free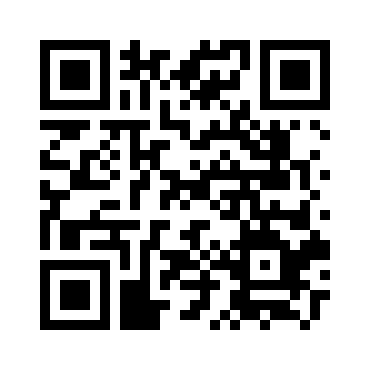 Download App
Course Description
Nowadays, intelligence in the candidates who are coming out of the colleges are par less from the expectation, is the feedback from many industrialists and educationist.
We formed a team and analyzed many things to impart the necessary knowledge that is missing in the School / College studies. Out of our study we framed a unique curriculam that is called "Student Intelligence Package" that aims at imparting the missing elements from the schools.
This course contains six different categories of studies under one roof.
We strongly recommend this course for any student who completes their 6th Standard of study. This course can be studied regularly, by just spending 30 minutes to 1 hour a day.
All the best, Thank you.
Course Content
Computer Fundamental Courses
Software Development Fundamentals
Designing, Animation and Video Editing
Personality Development
Creativity Development Skills
Life Skills